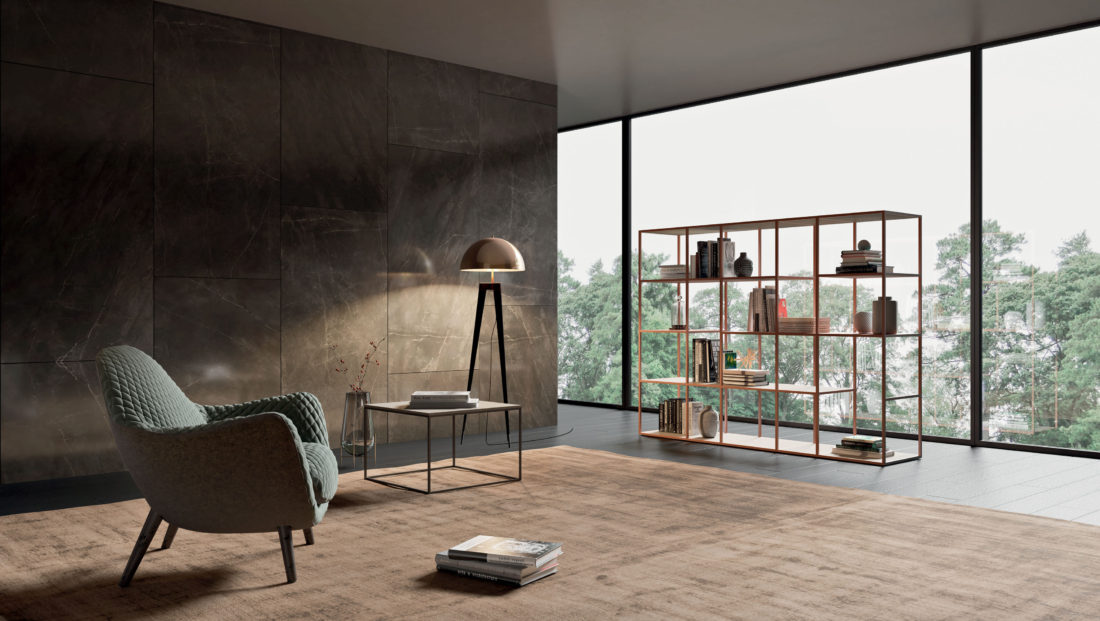 3 December 2018
Discover the new Furnishings collection
Sideboards, Bookcases, Tables, Occasional Tables, Chairs and Armchair, Complements and Accessories.
The collection of accessories by Orme comes from the experience and the continuous research of market needs and stylistic moods, a complete range to meet new trends. The collection ranges from various furnishing elements useful throughout the home and a wide range of finishes that expertly satisfy the most diverse tastes.
Click here to discover the collection.
Browse the full catalogue available in the Downloads area.